Puppies
We have 1 spot available for a female from this beautiful litter from Abby and Apocalypse. We also have 2 spots available for females from Trouble and Ragnar. You can place a deposit for Abby's litter further down this page. If you would like to reserve a puppy from Trouble and Ragnar you can do so on our breedings page here: Trouble and Ragnar 2022 litter.
Deposits to Hold a Pick on Any Litter is $500. Deposits are Non-Refundable. Please read all information on this page before sending a deposit.
Abby and Apocalypse 2022 Litter
2 males and 5 females
Born

October 21, 2022

Pick Up Day Scheduled for

December 17, 2022

UKC & ADBA Registered
These puppies Bloodlines consist of Flametree, Morgan, Hemphill, Wilder, Red Ranger, Sitzes, Hollingsworth, Pritts, Camelot (old lines), Dangerzone, Sarona, and Sorrells.
Deposits for Males
1st Pick: Reserved for

Sean W.

2nd Pick: Reserved for

Daniel M.
Deposits for Females
1st Pick: Reserved for

Us

2nd Pick:

Us

3rd Pick: Reserved for

Cory M.

4th Pick: Reserved for

Sydney C.

5th Pick:

Available $2200




OR

Abby and Apocalypse's Puppies
Photos were added 11/11/22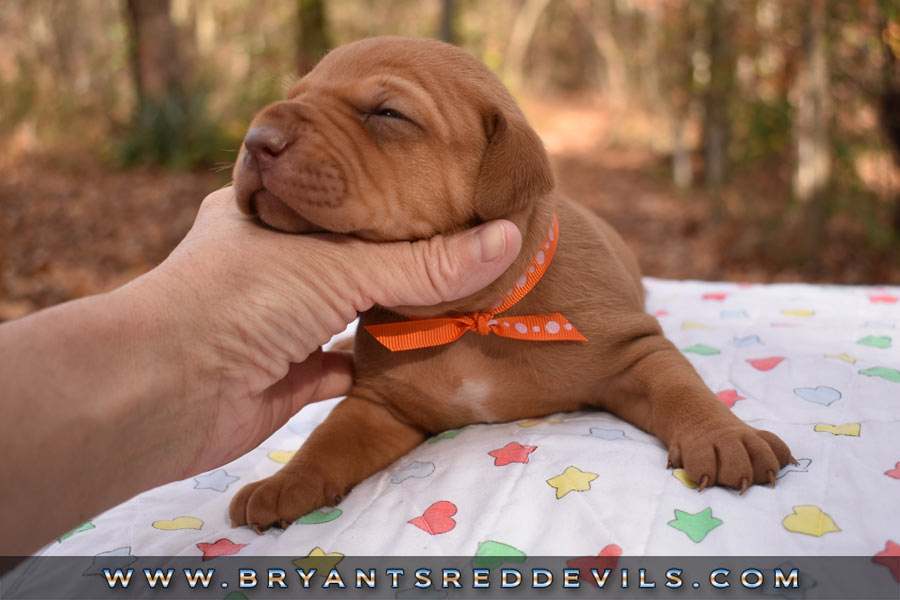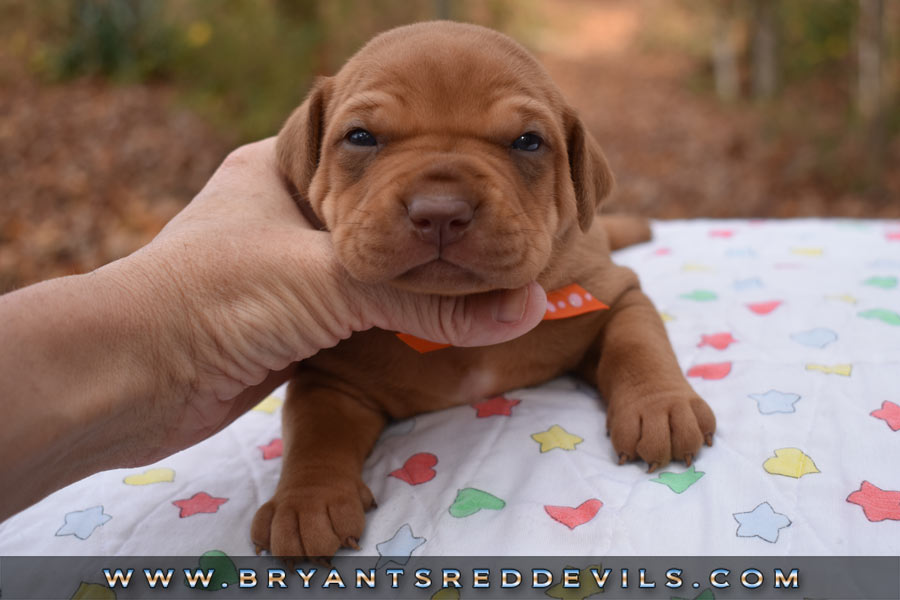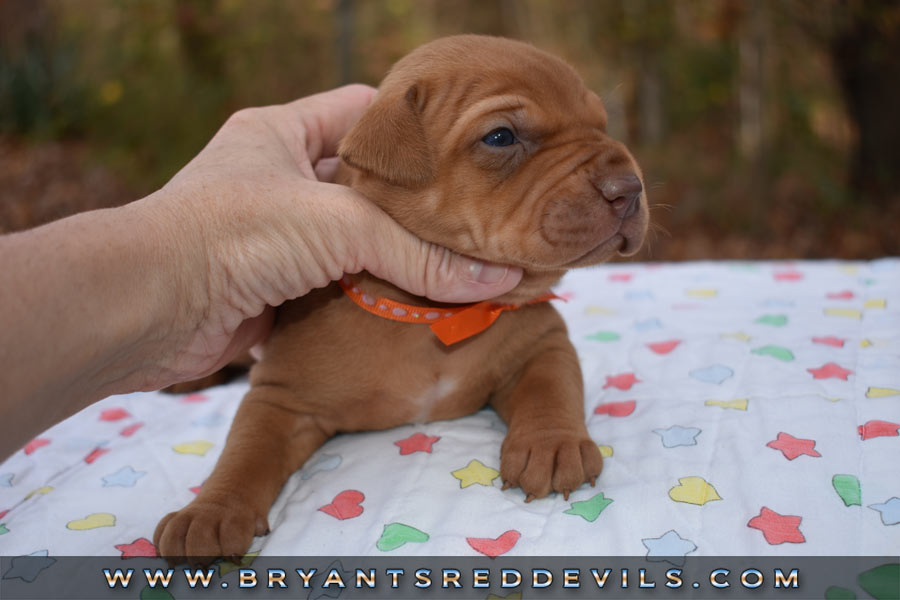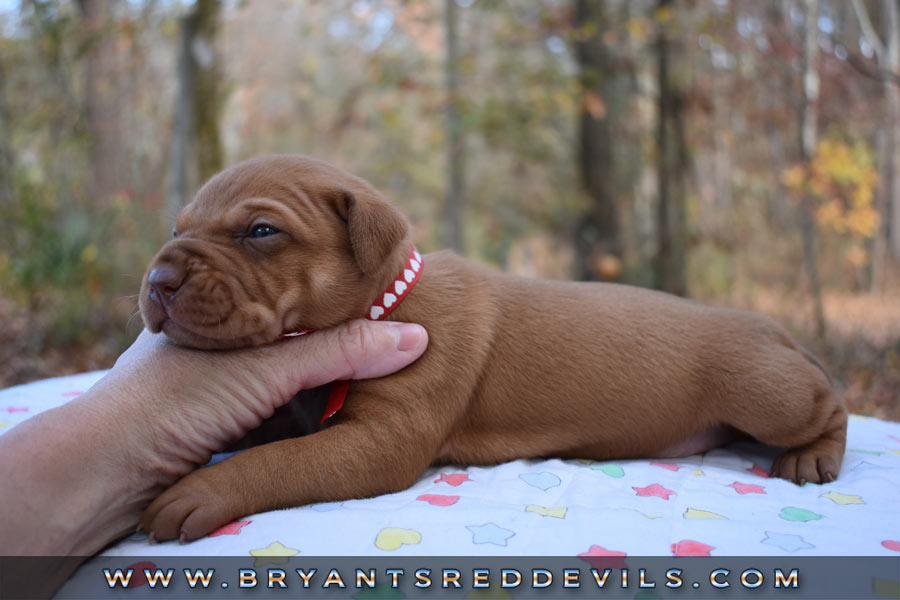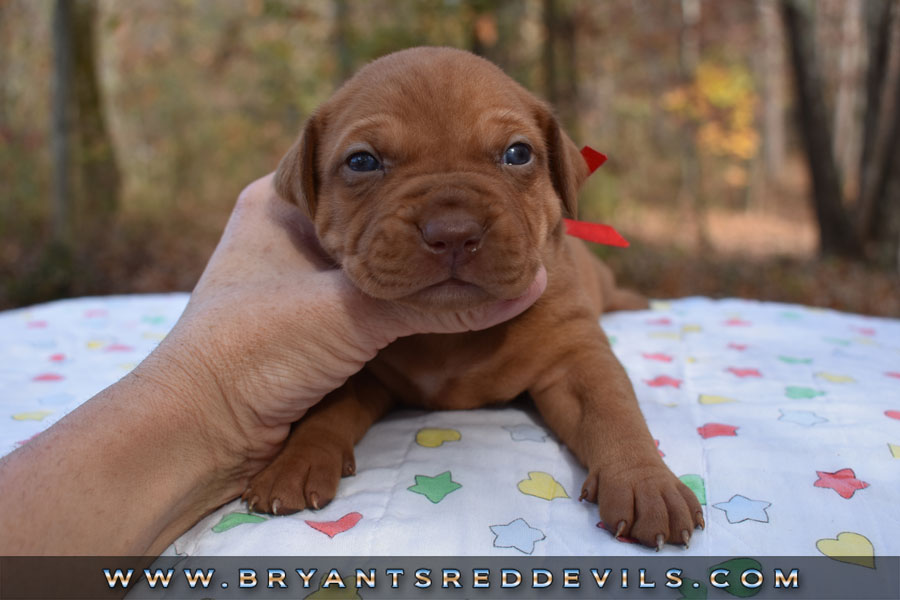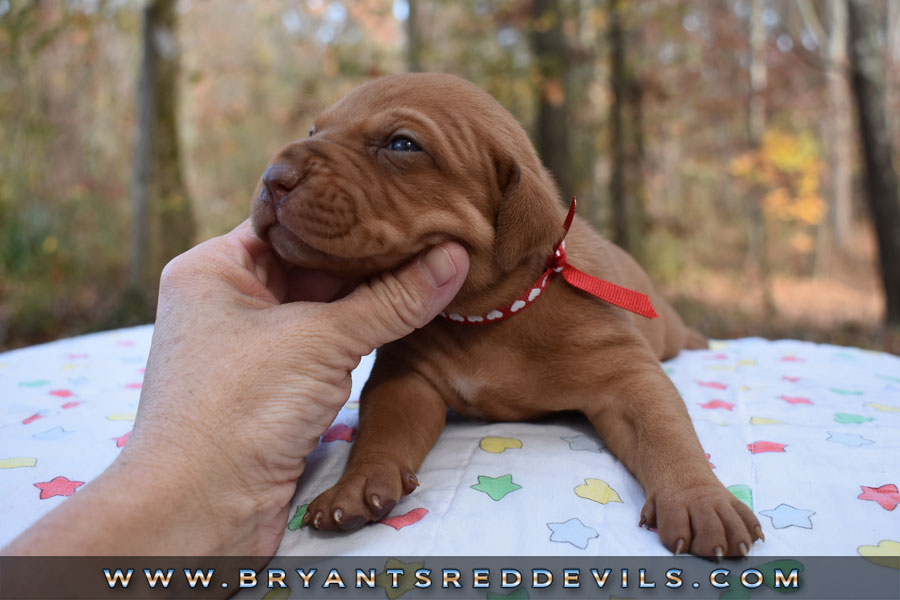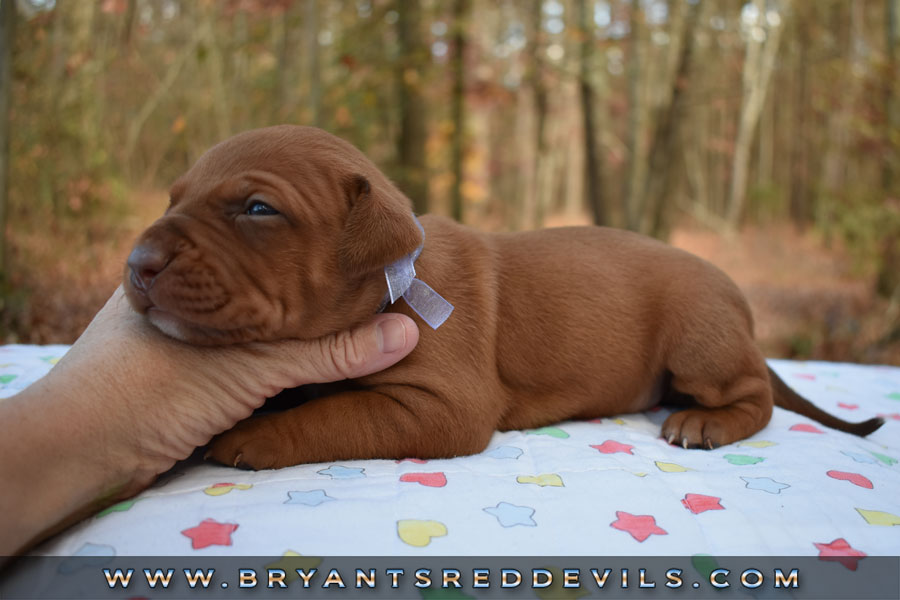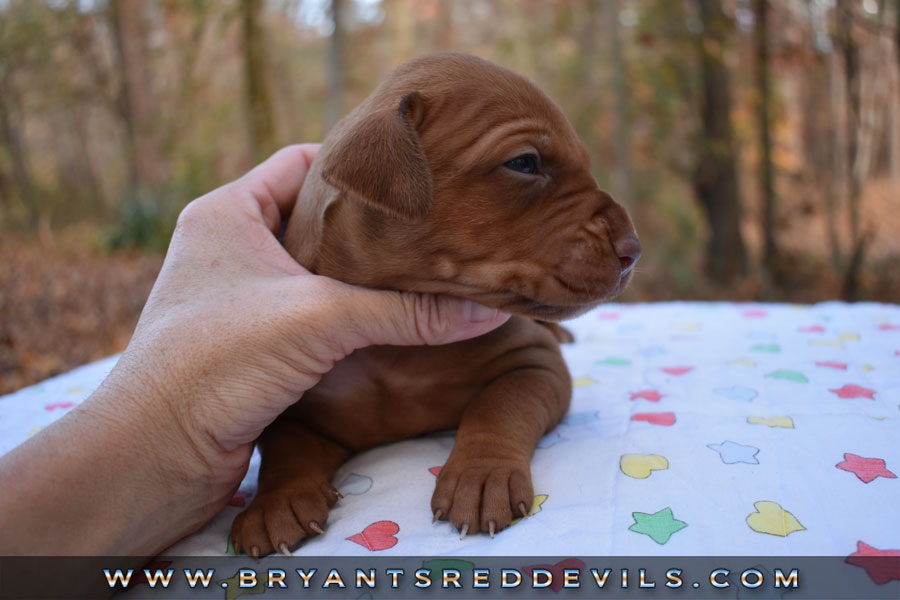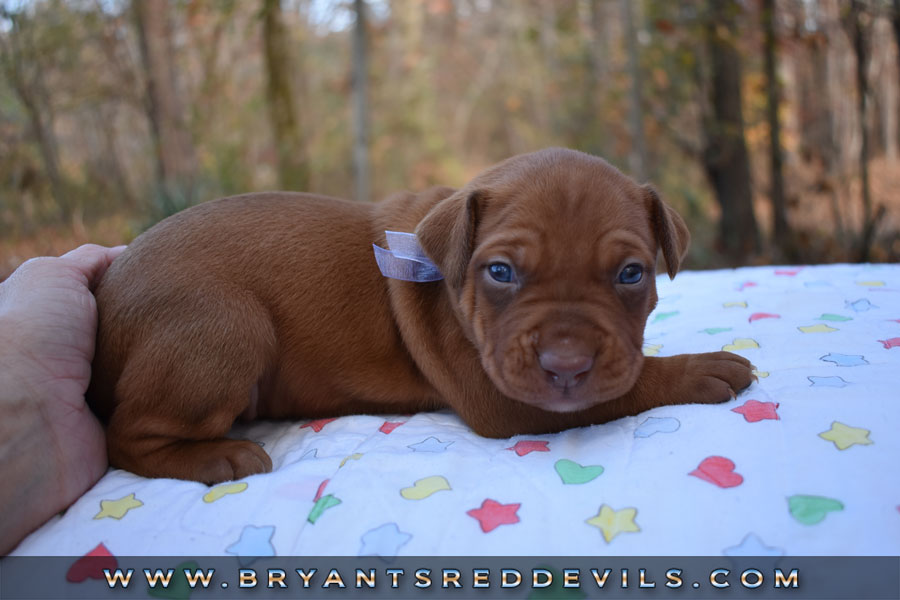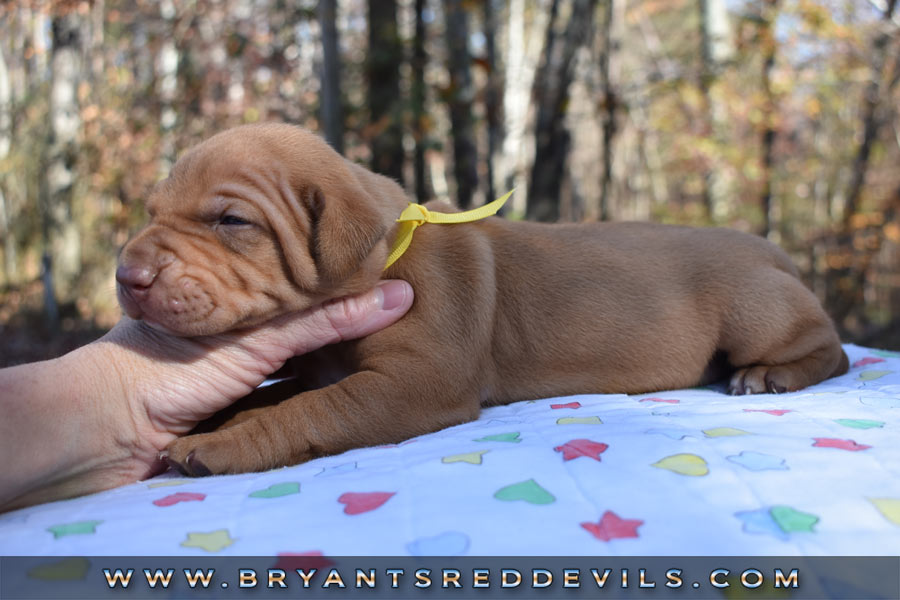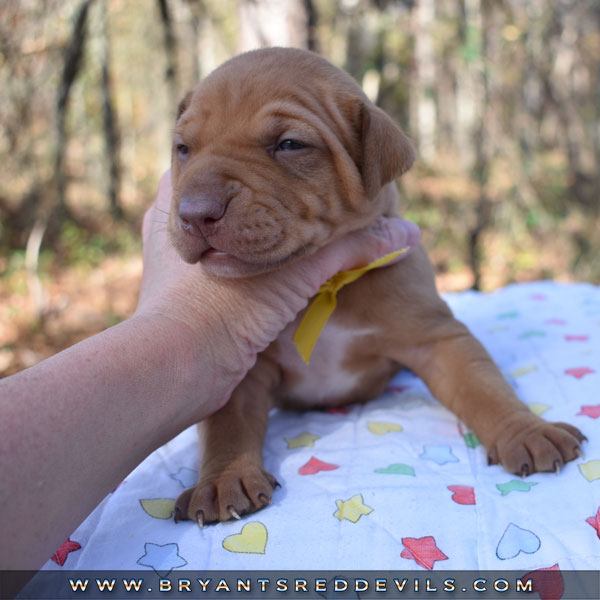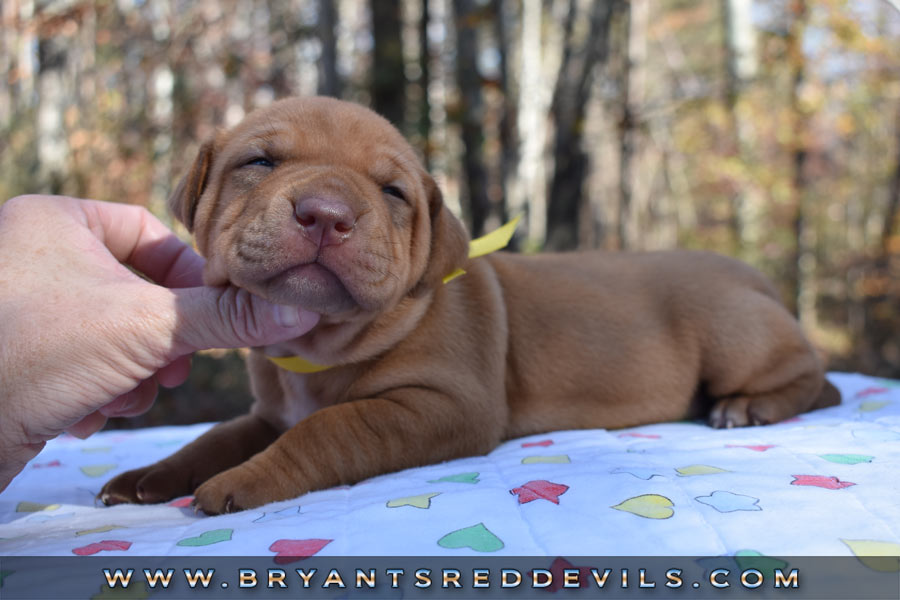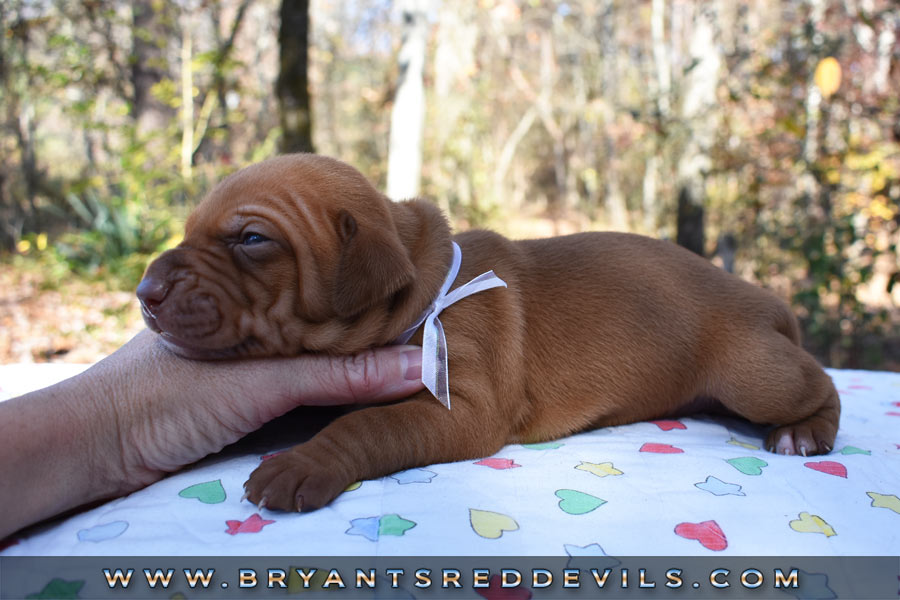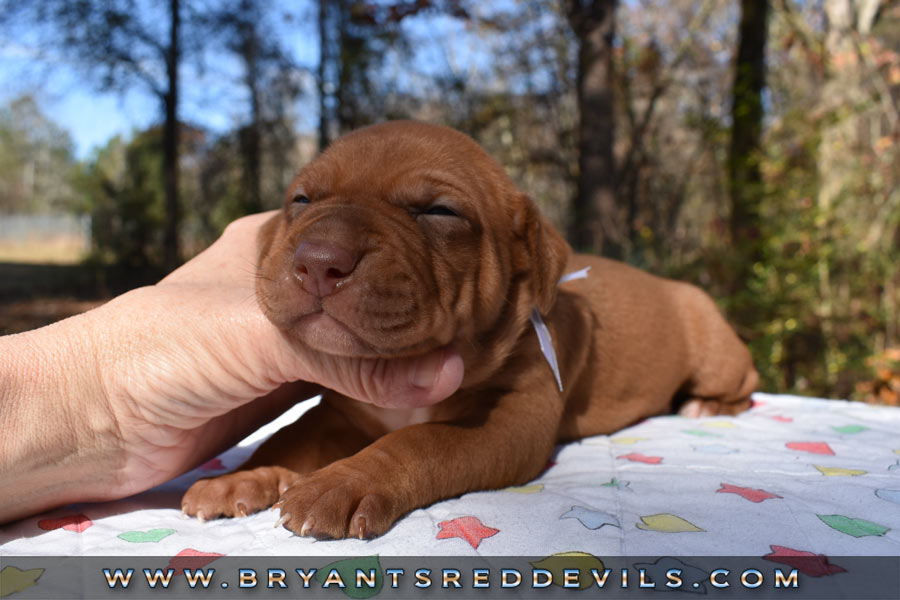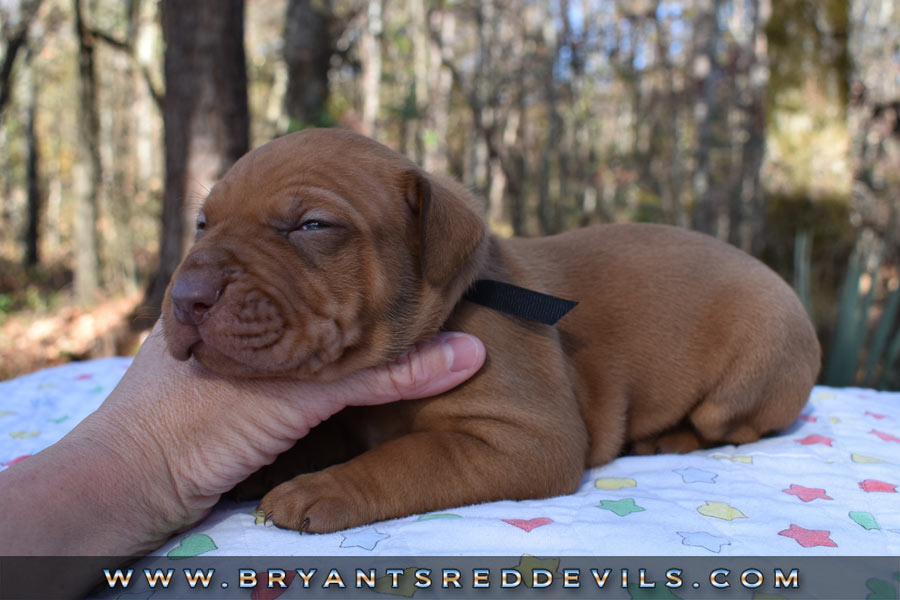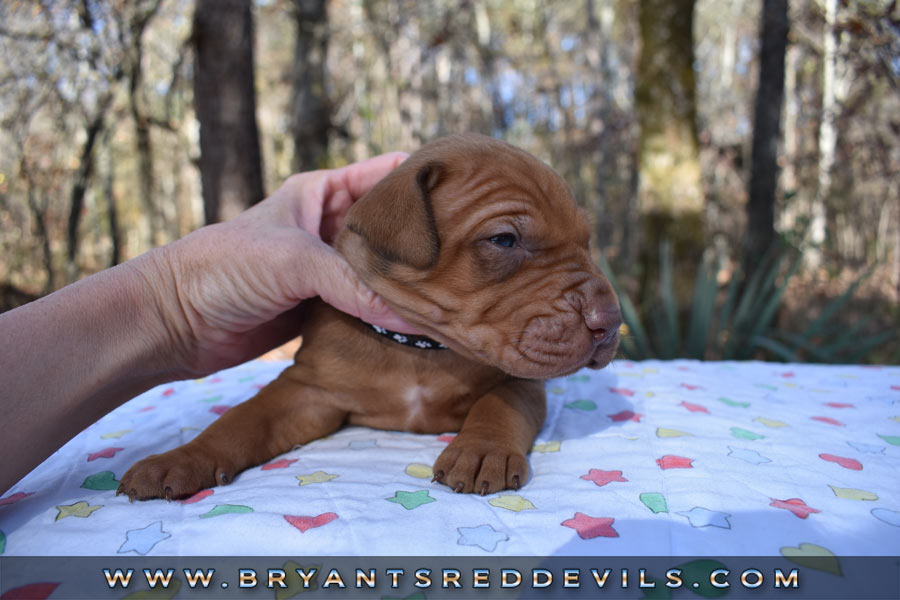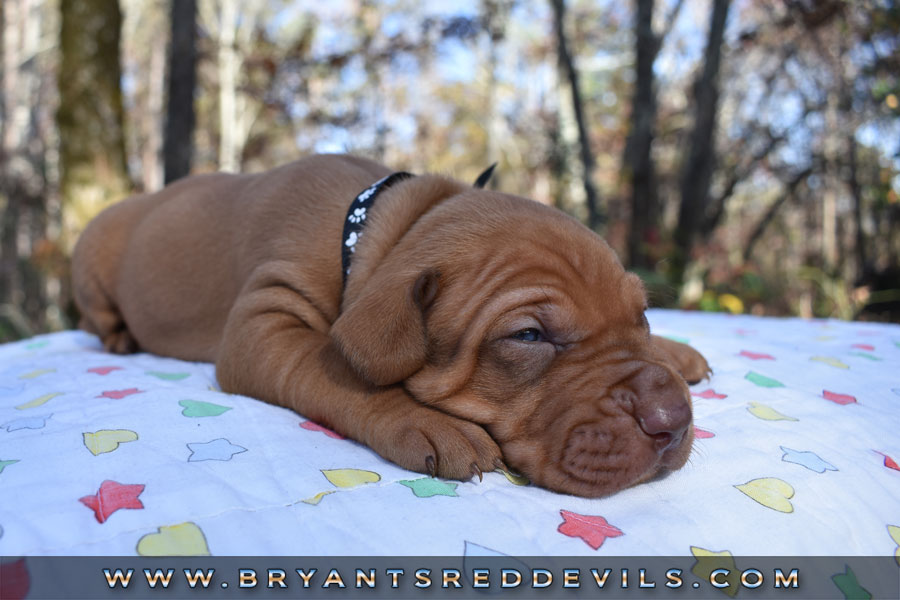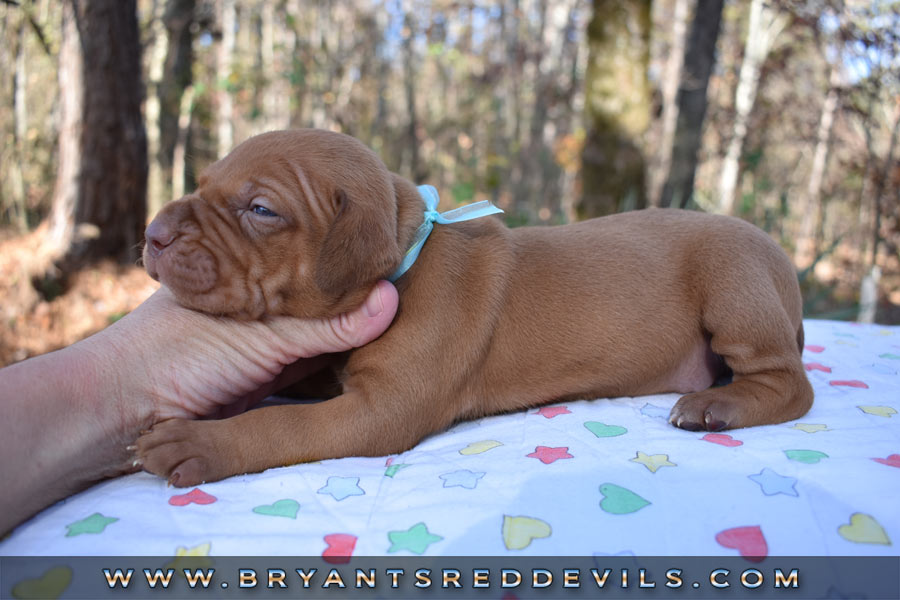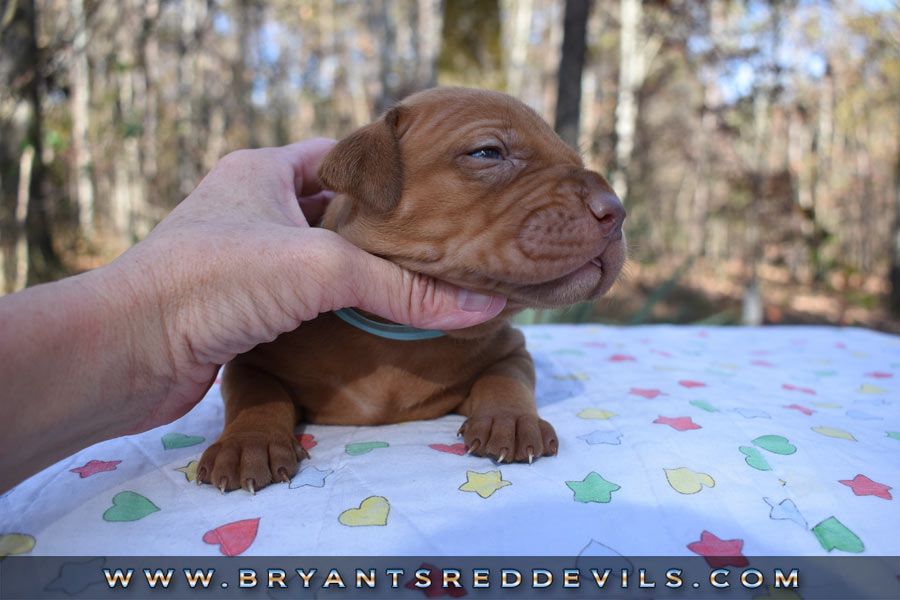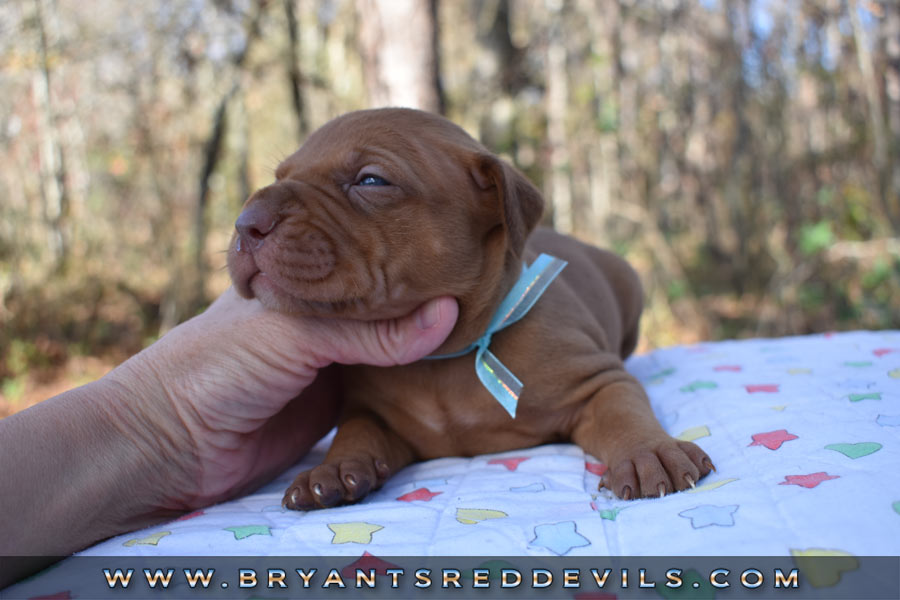 Our red nose pit bulls are bred in the traditional style from great Old Family Red Nose pit bull bloodlines. When you buy a red nose pit bull puppy from us, you can rest assured that you are not only getting a well bred pit bull, but also getting a pit bull that is well cared for by experienced breeders.
Puppies are $2200 each. The deposit to hold a spot on any litter is $500. The remaining balance of $1700 is due when the puppies are picked up by you, or at 7 weeks old if the puppies are being shipped. You are welcome to pay off the balance a little at a time. Payments are Non-Refundable. Please read all information on this page before sending a deposit. We accept credit cards through Paypal, money orders, or cash at pickup. Paypal payments through this page include a 4% fee. If you want bypass the fee, you can mail a money order to our home.