We have 1 male puppy currently available.
Our red nose pit bulls are bred in the traditional style from great Old Family Red Nose pit bull bloodlines. When you buy a red nose pit bull puppy from us, you can rest assured that you are not only getting a well bred pit bull, but also getting a pit bull that is well cared for by experienced breeders.
Male Puppy From Georgia and Apocalypse
UKC & ADBA Registered
Puppy is 13 Weeks Old
Photos taken 9/17/18
$2000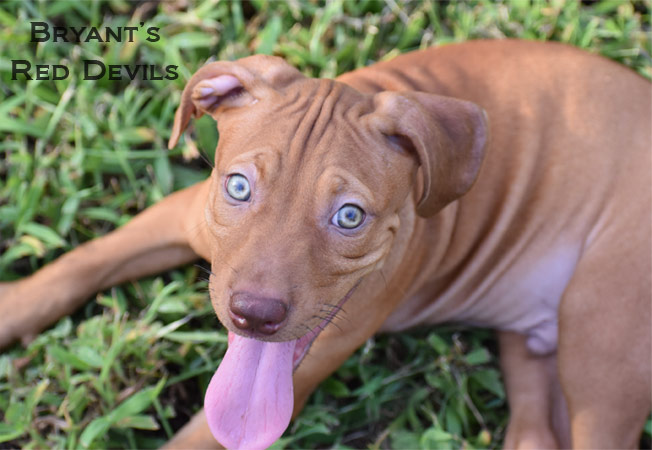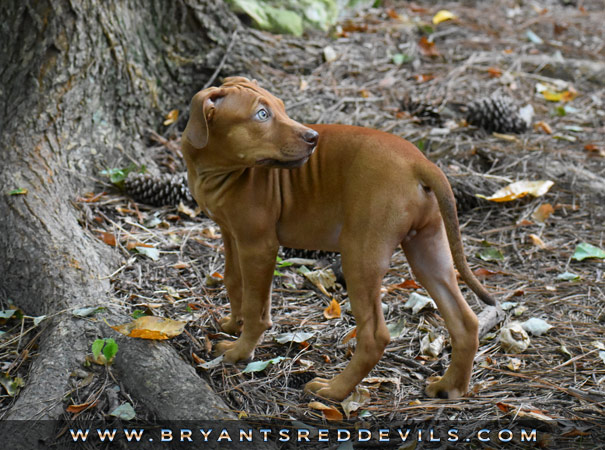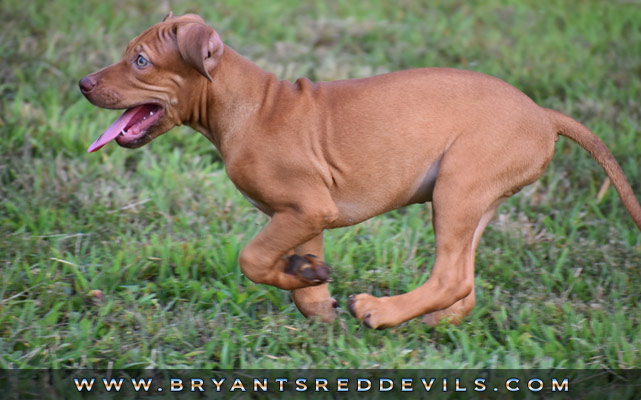 This puppy's bloodlines consist of Flametree, Hemphill, Wilder, Red Ranger, Sitzes, Pritts, Camelot (old lines), Dangerzone, Sarona, Sorrells and Hollingsworth.